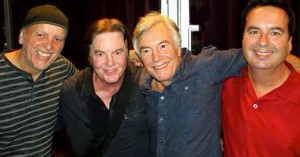 The Mountam Band is a group of musicians from Marin County, California, USA. We reside just North of San Francisco across the Golden Gate Bridge among the Redwoods at the foot of Mount Tamalpais. We have been influenced and inspired by all the many great artists, bands and friends that have lived and recorded here in Marin County such as The Grateful Dead, Carlos Santana, Sammy Hagar, Bonnie Raitt, Van Morrison, Crosby, Stills and Nash and so many more. We have named the band after the mountain that is always present here in our community of Marin County.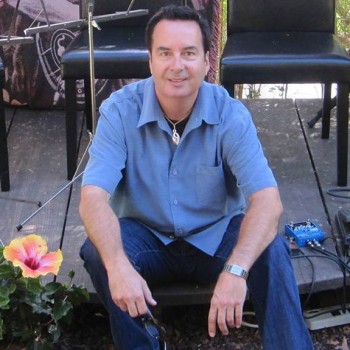 Mark G. Moore
Mark Glen Moore was born in San Luis Obispo California in 1962, and picked up his first guitar at the age of 7, and soon thereafter played bass in his first band and began writing his own songs. Mark formed the "Mark Moore Band" in 1985 with the release of his first album "The Garden of Love". This record was followed by releases of, "Eclectic Persuasions", "Revenge of the Inner Child", "Live at the Amphitheater" Volume #1 and #2, and "Living a Dream". The Mountam Band "Dusty Road" is Mark's seventh album release.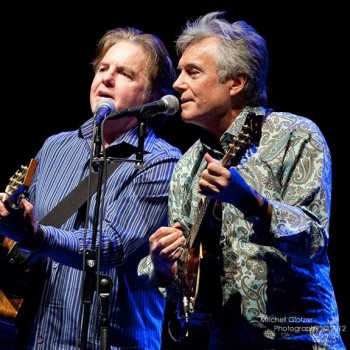 Lorin and Chris Rowan (The Rowan Brothers)
Originally from Boston before moving to the San Francisco Bay area in the early 1970's, the Rowan Brothers created a distinctive blend of Acoustic roots, Americana and Bluegrass with tight harmonies and haunting melodies underscored by crisp guitar and mandolin. Touring internationally as a duo along with brother Peter Rowan, Lorin and Chris recorded several critically acclaimed  albums for CBS and Asylum records, and worked with legends such as David Grisman and members of The Grateful Dead. Chris and Lorin's most recent album is an anthology called 'Now & Then'. The Rowans lend their singular vocal and guitar stylings with beautiful effect in The Mountam Band's debut release 'Dusty Road'.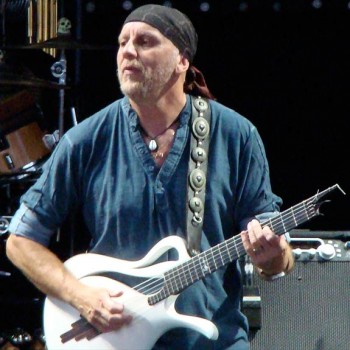 José Pires de Almeida Neto
Brazilian born José Neto is a world renowned guitarist, composer, and music director who has recorded and toured internationally with artists including Harry Belafonte, Steve Winwood, George Benson, and Michael Franti. Known for his versatility, distinctive sound and immense talent, Neto has appeared on dozens of albums, concerts, and national television programs. In addition to performing and imparting his signature virtuosity to other artist's works, he was a founding member of Fourth World, and founded his own bands including Plato and Netoband. Neto has released many albums of original material.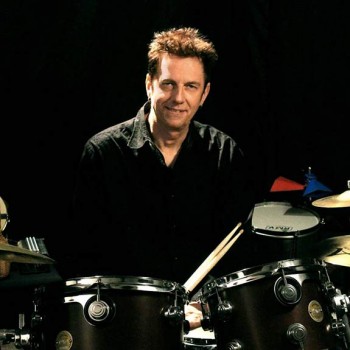 Celso Alberti
Born in Curitiba, Southern Brazil, the driving rhythms of his country's music led Celso Alberti to develop an early interest in the drums and by the age of 17, he was performing regularly as a professional. Celso has toured and recorded with numerous artists including The New York Samba Band, world-renowned percussionist Airto Moreira and singer Flora Purim, jazz flautist Herbie Mann, Steve Winwood, guitarists Craig Chaquico (Starship) and Joyce Cooling, singer John Lucien, bassist Michael Manring, keyboardists Kit Walker (Kitaro) and Frank Martin (Narada Michael Walden) and many others.