The Mountam Band CD Release Party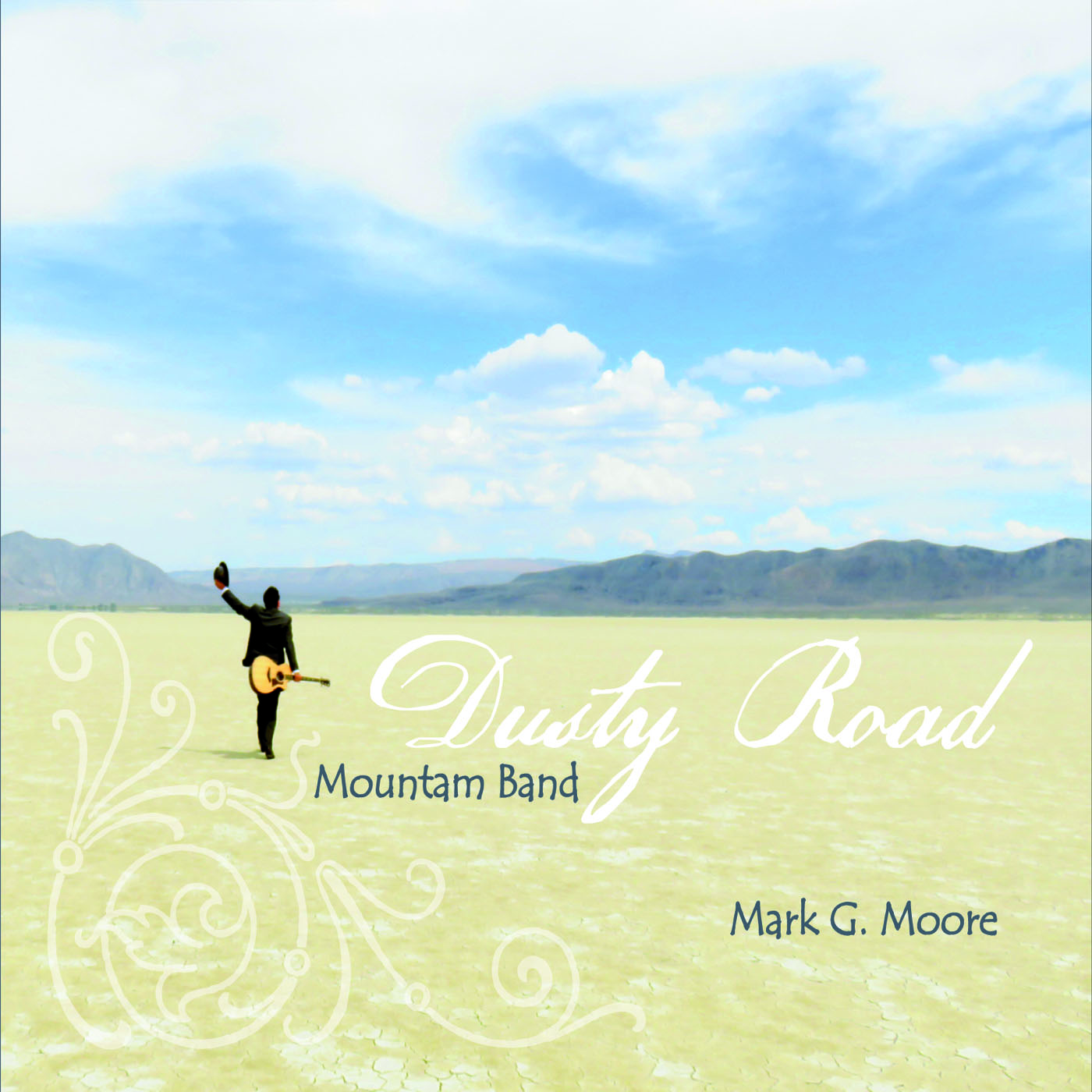 When: July 30th 8pm
Where: The Sausalito Cruising Club
Come celebrate the release of The Mountam Band's debut album Dusty Road at the Sausalito Cruising Club this weekend. The band have been hard at work to bring you nine original tracks and we can't wait for you to hear them. The album combines soft rock, new age and bluesy elements to create an album like no other.
We are excited to be celebrating the release of the debut album with Deep Blue Jam. The party will bring together some legendary musicians to celebrate the latest releases including Gary Brown, Krishna Booker, Daniel Paul, Ben Leinbach and Paul Booth. The Mountam Band are no strangers to Sausalito, performing a set at the Trident back in 2015. The band return to celebrate the upcoming album launch in true Northern Californian style.
We've been lifted by your continued support and we want to experience the launch of our debut album Dusty Road with you. Our fans are one of the reasons we are throwing this CD release party and don't forget you can download all of your favourite tracks from the album on iTunes and Amazon.
Saturday's CD release party is coming up fast and please note, the party is open to members on the guest list only so be sure to put your name down on the list to gain entry to this awesome event. It's sure to blow your mind.